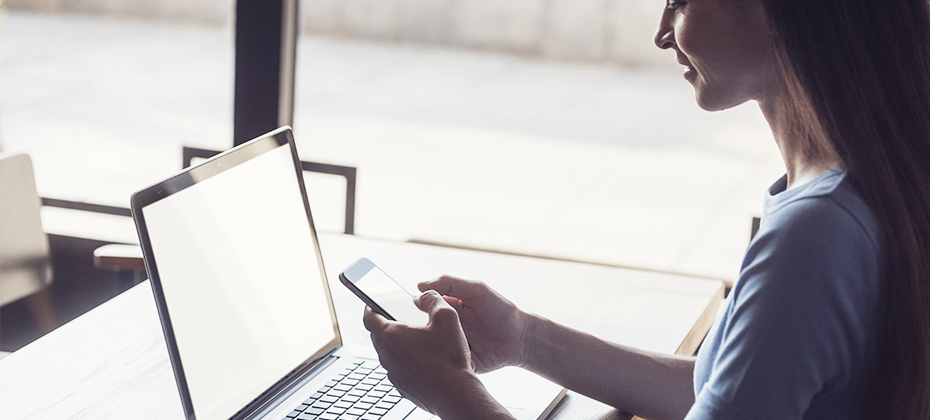 It should come as no surprise that reaching consumers on past-due accounts by traditional dialing methods is increasingly ineffective.  The new alternative, of course,...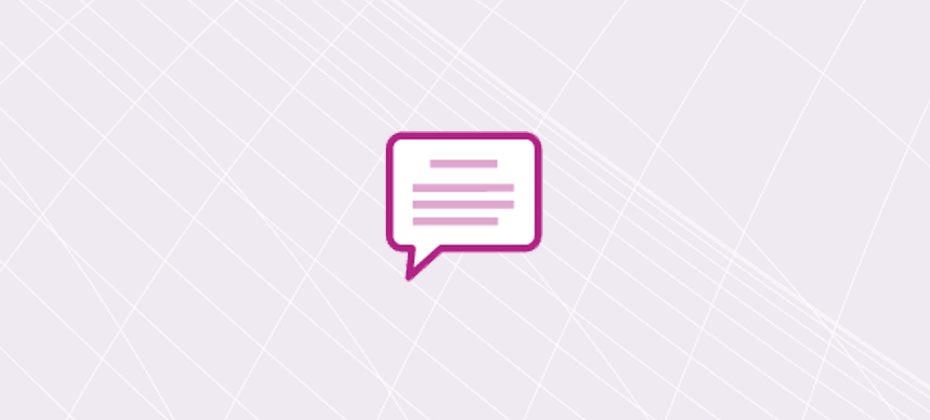 All skip tracing data is the same, right? Not exactly. While there are many sources of consumer contact data available to debt collectors, the...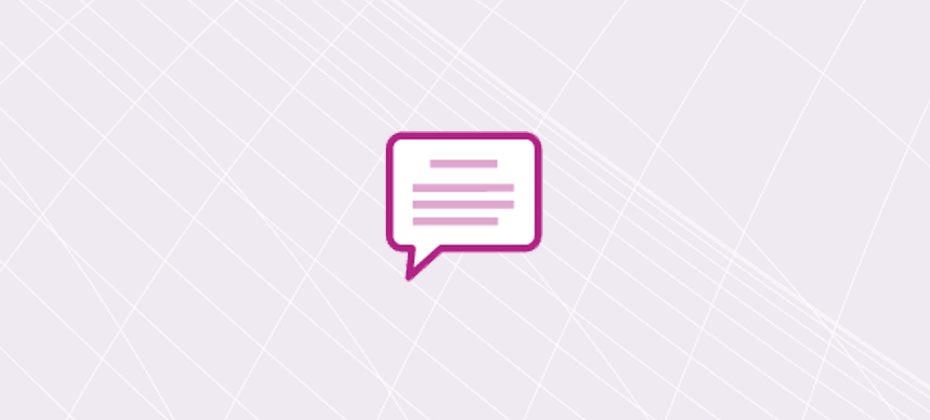 It comes as no surprise to anyone that cell phone usage continues to rise, while at the same time the usage of wire lines,...