Leading Global Change
Experian is a global, innovative technololgy company centered around data. When you join Experian, you'll be part of a bright, ambitious community that's making a positive impact all around the world.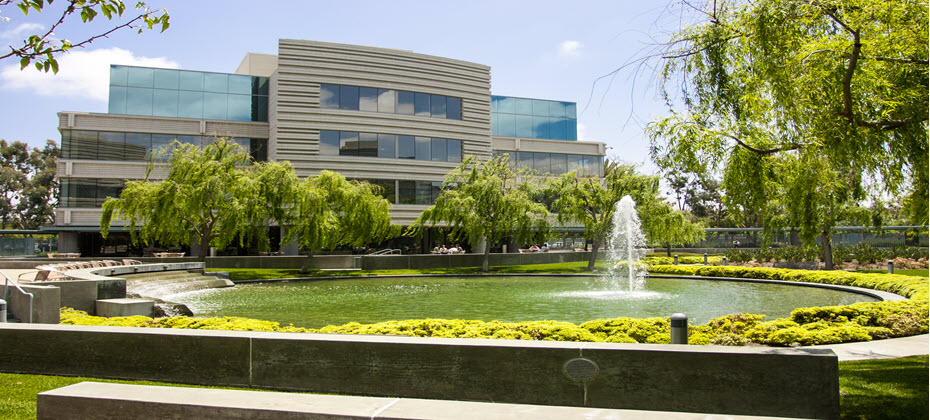 Experian offers jobs nationwide plus, Costa Rica and Chile. Take a look at the various openings we have at our numerous offices!
As a global brand, our role is increasingly important and the impact we make is changing things for the better. Leading change takes a particular type of person who wants to make a real difference.
We know that your commitment and performance will contribute directly to Experian's success. It's a virtuous circle and we offer rewards that recognize this.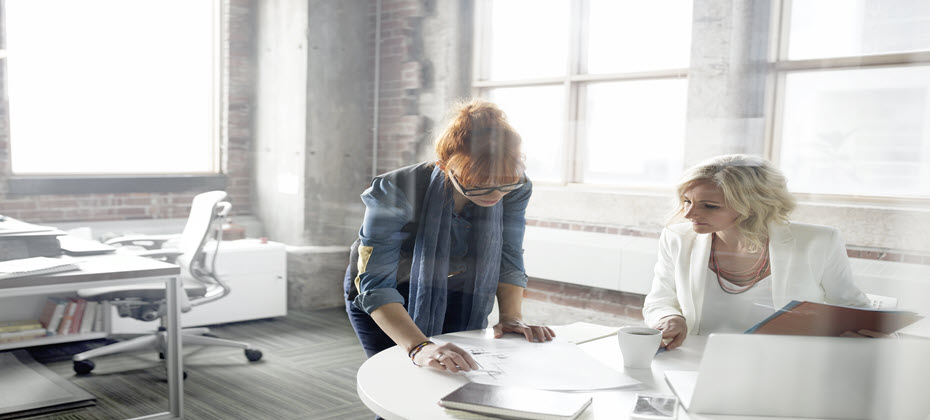 You'll work with the smartest, most passionate people who will challenge you to be your best. You'll stretch each other intellectually and build meaningful relationships that are the heart that drives our business.
Accommodation for Applicants
Experian will provide reasonable accommodation so that qualified applicants with a disability may participate in the selection process. Please advise us of any accommodations you need in order to express interest in a position by e-mailing talentacquisitonops@experian.com or call 714-830-5022. Please state your request for assistance in your message. Only reasonable accommodation requests related to applying for a specific position within Experian will be reviewed at the e-mail address and phone number supplied. Thank you for considering a career with Experian!
Equal Employment Opportunity Statement
It is the policy of Experian to provide equal employment opportunities to all employees and applicants for employment. All employment practices such as recruitment, selection, promotions, and other terms and conditions of employment are administered in a manner designed to ensure that employees and applicants for employment are not subjected to discrimination on the basis of race, color, national origin, ancestry, religion, citizenship, age, gender, gender expression or identity, sexual orientation, marital status, disability, pregnancy, medical condition, genetic information, protected veterans, or any other protected characteristic under applicable law.
This policy relates to all phases of employment, including, but not limited to, recruiting and/or recruitment advertising and selection for hire.
As part of the company's equal employment opportunity and affirmative action policy, Experian will also take affirmative action as called for by applicable laws and Executive Orders to ensure that minority group individuals, females, disabled veterans, recently separated veterans, other protected veterans, Armed Forces service medal veterans, and qualified disabled persons are introduced into our workforce and considered for promotional opportunities.
Experian is committed to providing a work environment free from discrimination and harassment, and where Experian applicants and employees are treated with respect and dignity. This policy is in accordance with State and Federal laws and reaffirms our company's continuing commitment to both the spirit and intent of Equal Employment Opportunity laws and policies.
Experian Talent Network
Join here to receive the latest company information, news and upcoming events across Experian.
Experian Job Alerts
Subscribe to receive Experian Job Alerts delivered to your inbox.
---